Personal Chef
Catering • Private Dining • CONSULTING
Welcome to VC Gourmet
Salve!
This is what is said when you walk into any food service business in Italy. It is always said with a smile and a warm feeling of gratitude that you came into their establishment. You feel like you are family and this is what VC Gourmet wants their customers to feel. VC Gourmet is owned and operated by Chef Valarie Carlone Baker, a classically trained chef who holds a master's certification in Italian cuisine and culture.
VC Gourmet is a from scratch kitchen that offers an array of small plates, salads, soups, entrées, pastries, and of course a deli case full of gourmet foods from our kitchen and imported from abroad. VC Gourmet is a true Delicatessen that offers dine-in, take out and catering services. Our goal is to provide customers with healthy, no preservative, made with love and attention to detail meals.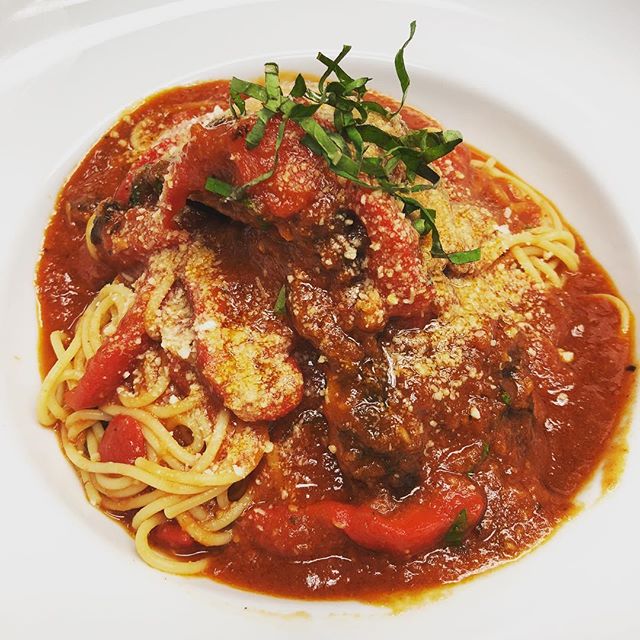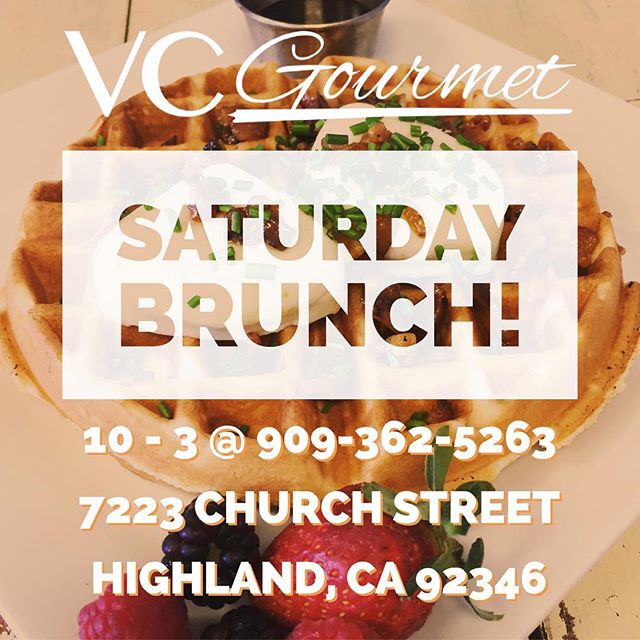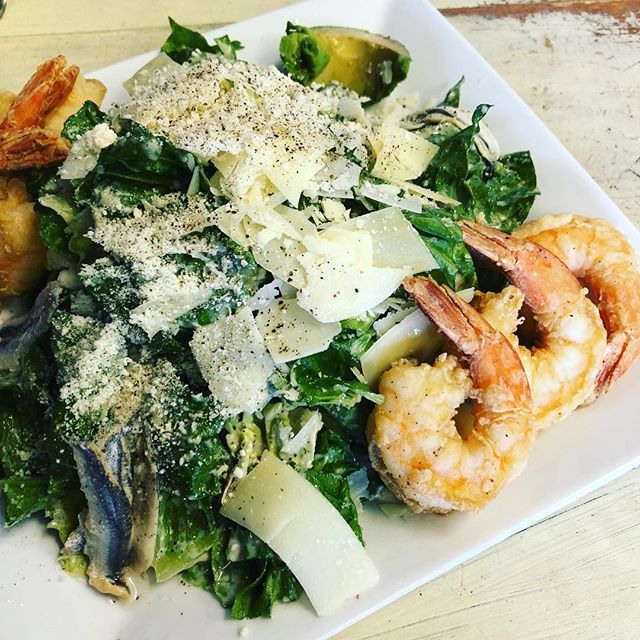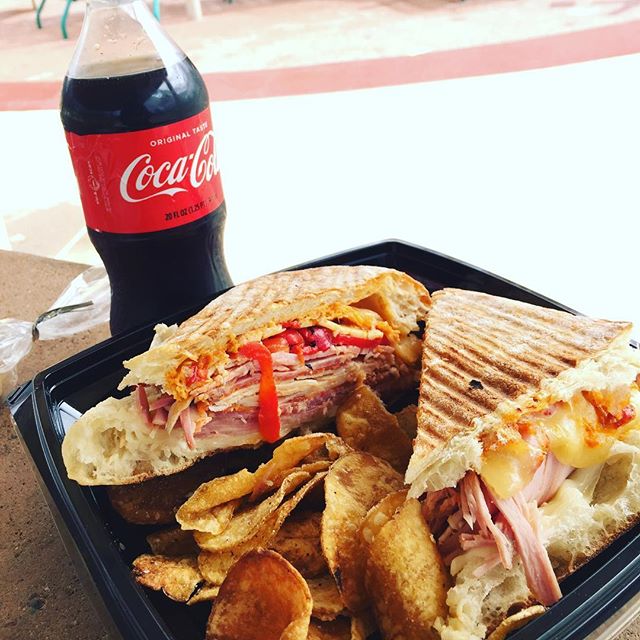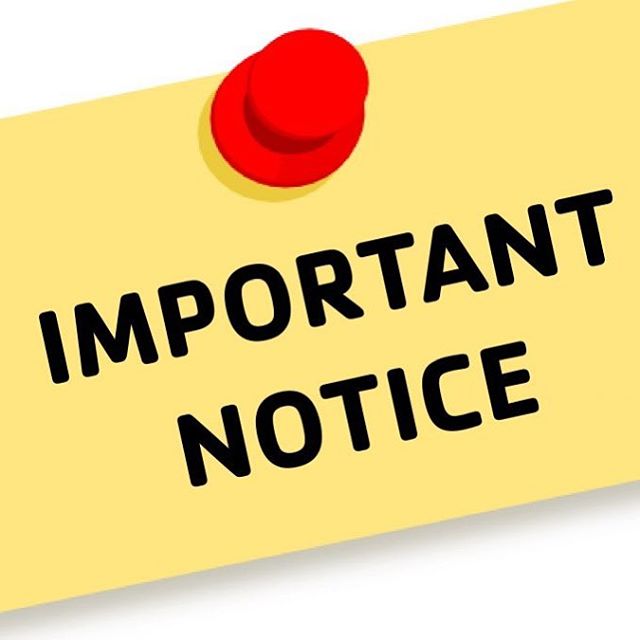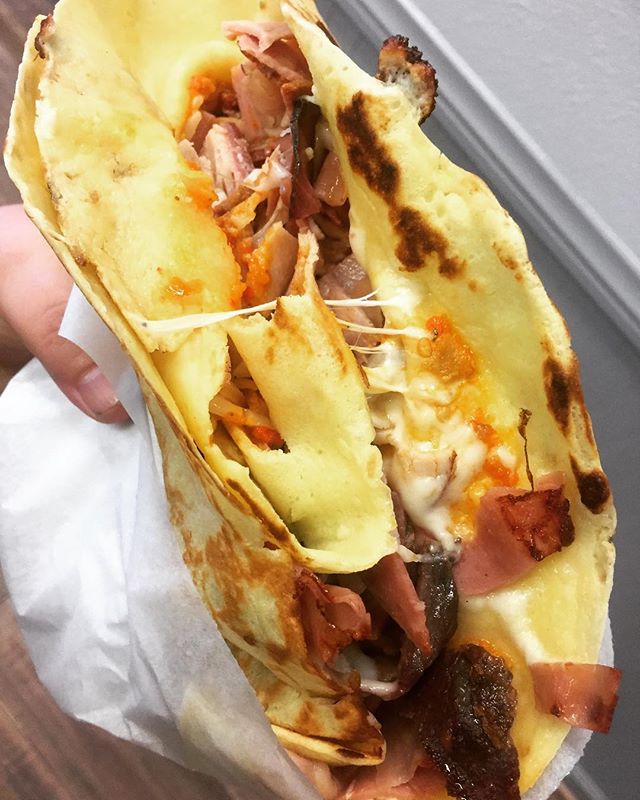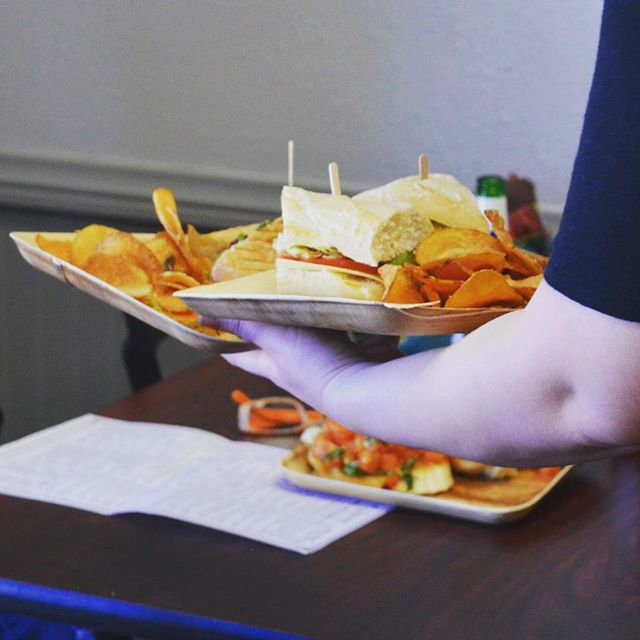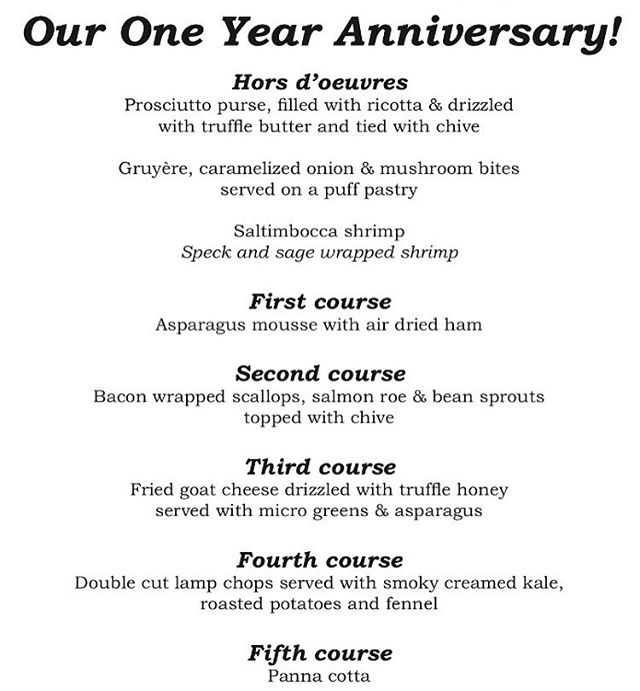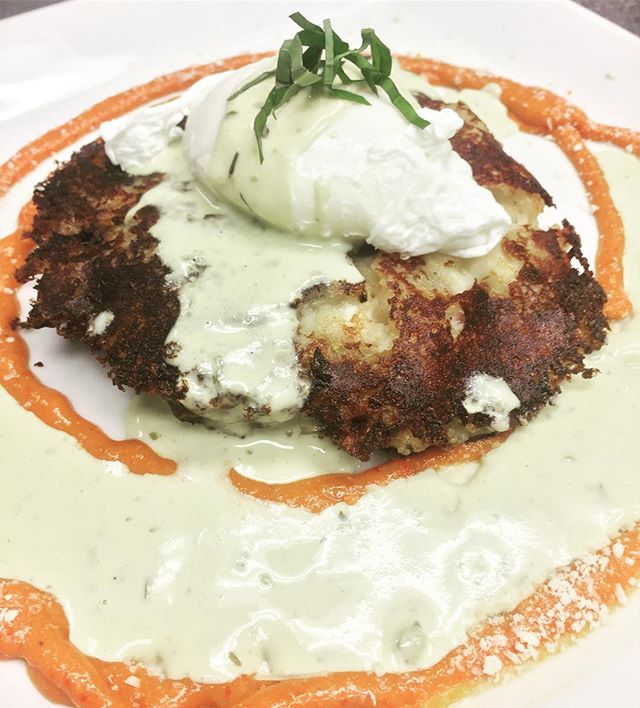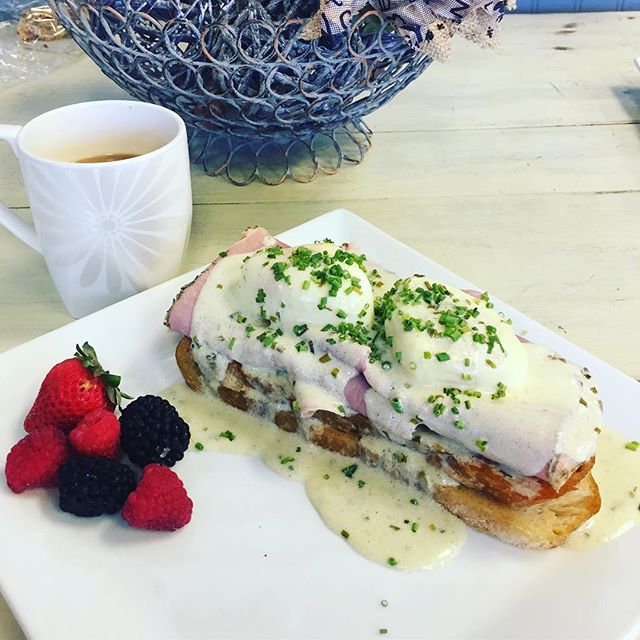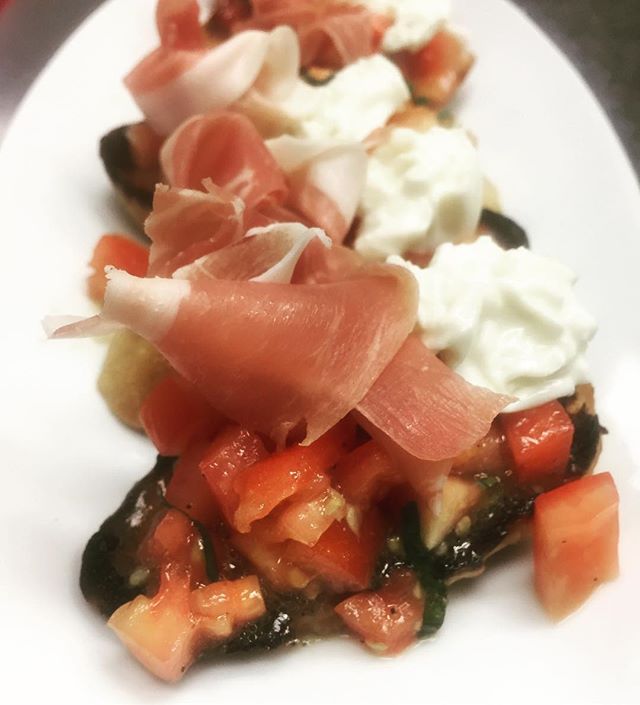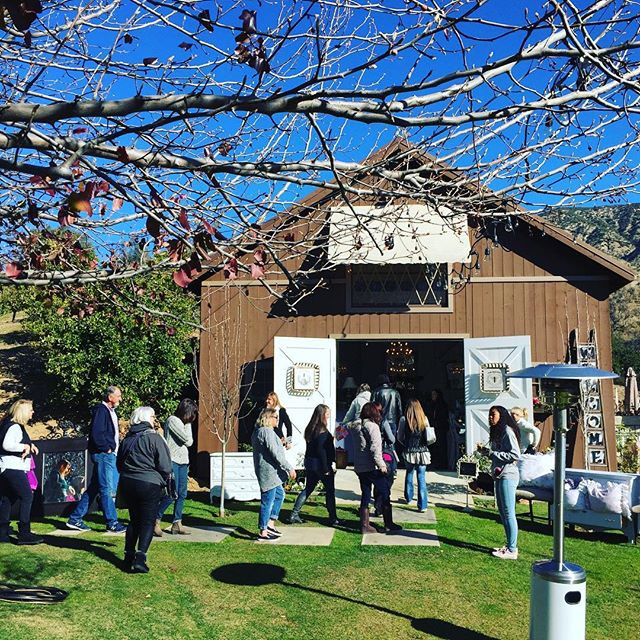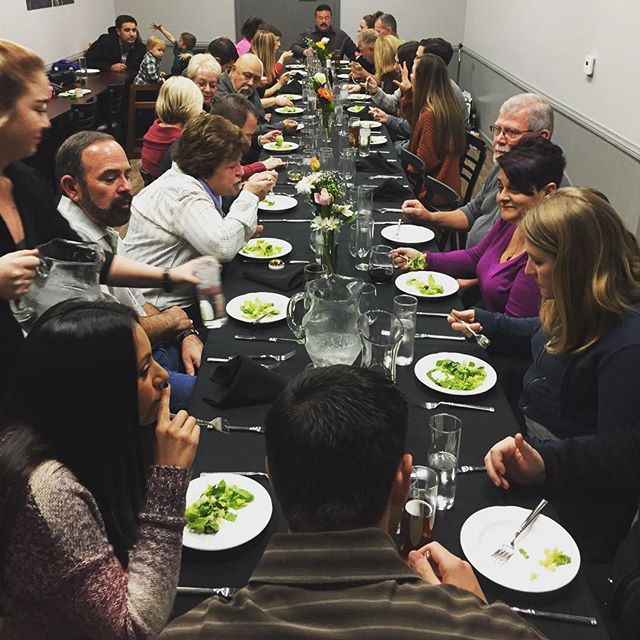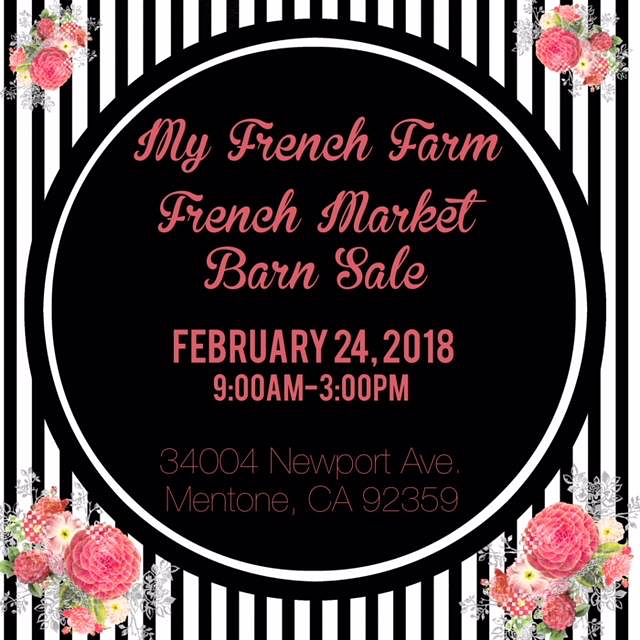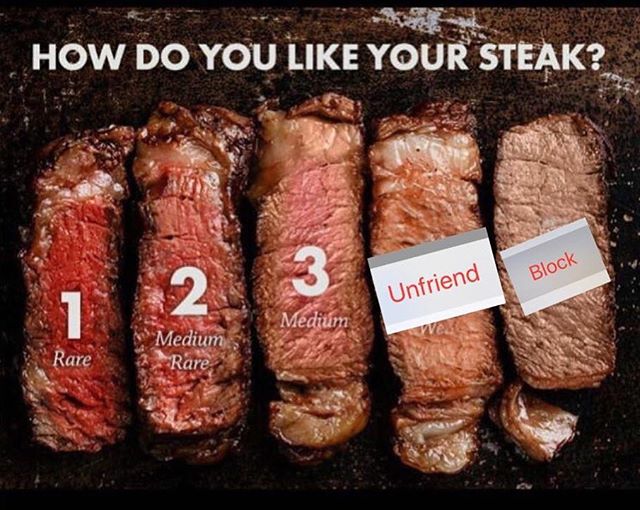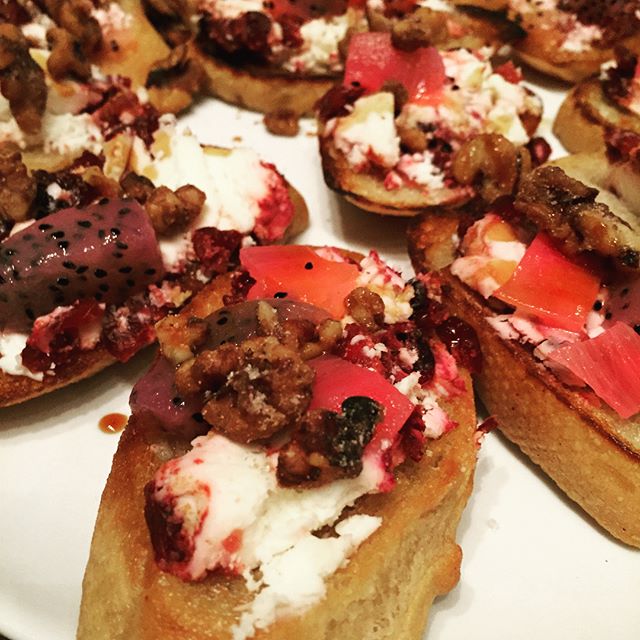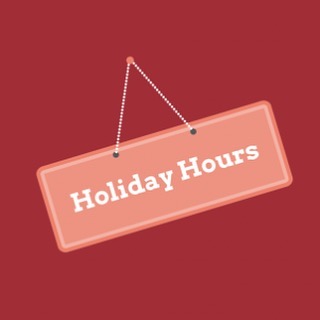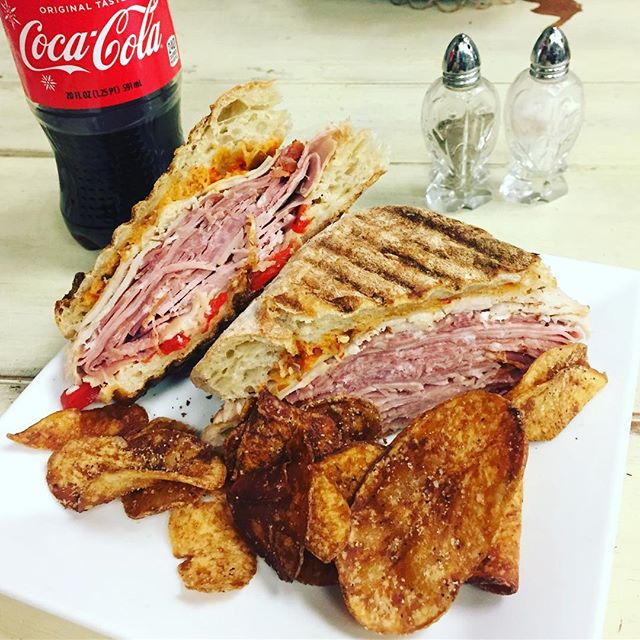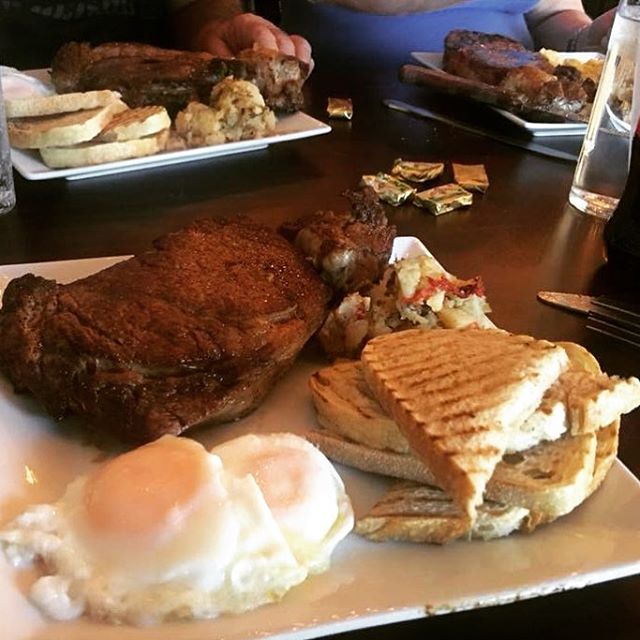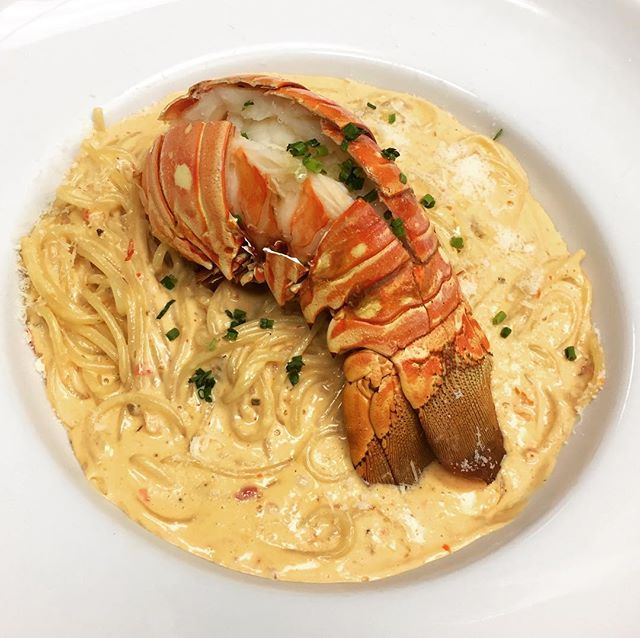 Phone
(909) 913-2128
Location
southern California
Hours
24/7
Catering menus and options
Catering
Leave Everything to us
VC Gourmet can meet all your catering needs. Let our experienced chef personalize a menu to fit your taste buds and budget. We have a 10 year reputation of the highest quality gourmet cuisine and service that keeps our clients coming back for more. Just give us a call and let VC Gourmet be your "one-stop shop", you can count on us to coordinate all your event needs, such as rentals, staff, valet, etc.
• Holiday parties
• Retirement parties
• Recognition Events
• Open houses
• Corporate meetings
• Weddings
• Fundraisers
Private Dining
For that special someone
VC Gourmet offers private dinning for intimate affairs. Whether you want a quiet dinner for two or an intimate setting for a group of friends or family, VC Gourmet will be sure to take special care of you. Our chef will work with you to design a custom menu just for your event. No need to worry about running to get more wine or butter, with your personal servers you will not have to worry about a thing! Call or e-mail us for more details!
• Anniversaries
• Engagements
• Birthdays
• Graduations
• In-Home Dining
• Special Occasions
• Just Because
Consulting
Learn from the Pro's
For over 10 years, Chef Valarie has specialized in providing unique and innovative culinary solutions for the food service industry. VC Gourmet takes great pride in a practical, hands-on approach to overcoming any culinary challenge. Whether you're in need of a chef for your next trade show or product demonstration, training for your food service employees or menu development, Chef Valarie is at your service.
• Event Planning
• Demonstrations
• Consultations
• Menu Development
• Recipes
• Training
• Trade Shows
CHEF Valarie:
International Chef Valarie Carlone Baker is an award-winning, innovative Chef with an exceptional record of quality, service and experience. Valarie Carlone Baker received her Master Chef culinary degree in Italian Cuisine from the Italian Culinary Institute in Calabria, Italy. Chef Carlone also has international experience at such noted establishments as The Palazzo Arzaga and Le Sablon, along with Membership in the Italian Culinary Federation and Grade II Sommelier awarded. Chef Valarie also teaches culinary classes at The Art Institute in the Inland Empire campus and has appeared on the Food Network!
In addition to her delicatessen, Chef Valarie Carlone Baker offers a wide variety of additional culinary services to a broad clientele including; catering, private dining, event planning, menu development, consulting and on-site demonstration chef services. Chef Valarie prides herself in uncompromising standards of high quality service and superb presentation.
Media Buzz about VC Gourmet
We had an amazing 5 course meal at VC Gourmet's fine dinning night. They host this event once a month and it is worth the price. Each course was paired with tine from Lorenzi Estates which went great with meal being served.
What comes to mind when you hear the words gourmet and Inland Empire? There's not too many places that label themselves as gourmet and for good reason. The IE is host to many really good restaurants, steak houses and trendy gastropubs but not many that really qualify as a gourmet eatery. VC Gourmet fits the bill! While visually it's not exactly what comes to mind when thinking gourmet or fine dining, the food is exquisite...
Join Inland Empire Explorer host, Joel Greene as he learns about a local gourmet shop in Highland. A from scratch kitchen that offers an array of small plates, salads, soups, entrées, pastries, and of course a deli case full of gourmet foods from their kitchen and imported from abroad. VC Gourmet is a true Delicatessen that offers dine-in, take out and catering services.
Review in the October 2017 Issue of Inland Empire Magazine
Food NETWORK TV APPEARANCE
Chef Wanted with Anne Burrell
Season 2, Episode 2 • Italian Empire
Tuscan Kitchen, in Salem, N.H., is a massive restaurant looking for an executive chef who can handle volume while maintaining a dedication to scratch cooking. Chef Anne Burrell brings in four candidates, who are tested on their Italian cuisine skills and knowledge. The final two chefs are each handed the keys to the restaurant for a dinner service: One chef must dig their way out of a bad start, while the other struggles with consistency.
CATERINA'S CLUB KFI 640AM PastaThon 2017
In 2005, Bruno and his mother, Caterina, visited the Boys and Girls Club of Anaheim down the street from his restaurant (Anaheim White House), where his mother noticed that there was a 6-year old boy eating potato chips for dinner, because his family couldn't afford a proper meal. Caterina insisted that Bruno make some pasta for the child. They soon realized that there were many more of these hungry 'motel children', so Bruno began making pasta for 72 children, 5 nights a week, giving birth to our program "Feeding the Kids in America". Today, that event has expanded to feeding nearly 1,200 children, 5 nights a week. VC Gourmet has been designated as an alternative drop off location for this Holiday Season! We will announce very soon when we will begin collecting donations.